Before all this pandemic madness began, we were selling coffee, a friend from the country was selling it to us already roasted and in beans.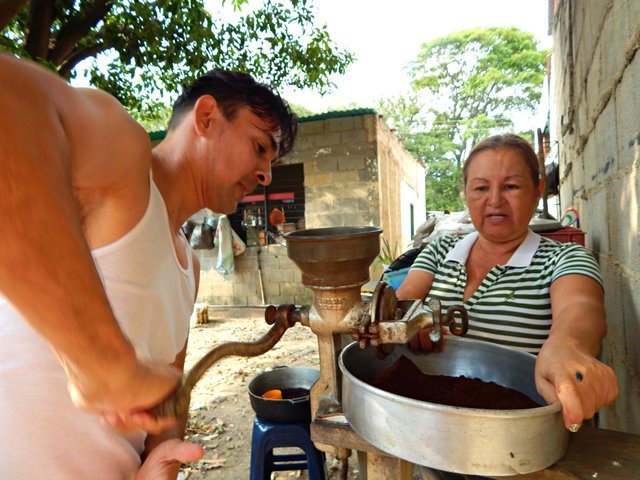 But that changed since the quarantine has not brought us any more and today we are grinding only what we need.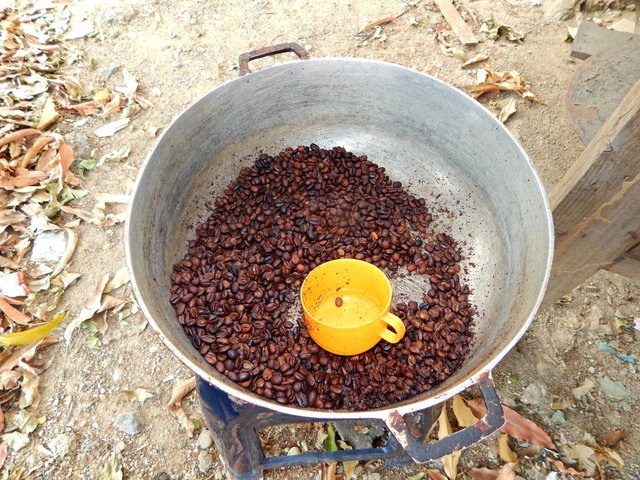 At least today I started to grind coffee, it's already over, and we are saving it because we are in difficult times and I am not just saying it because of the covid 19 but also because of what my country lives.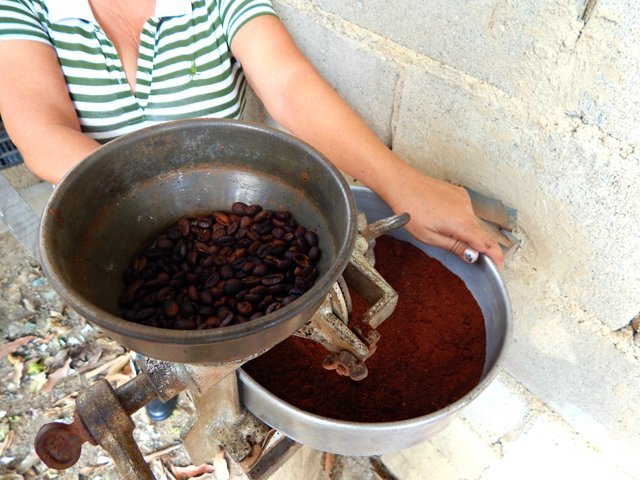 In beans, roasted and ready to turn into powder through the grinding process and the pleasant aroma that is breathed at work when grinding coffee beans, this has helped us save money due to the increase in the price of coffee here in our nation.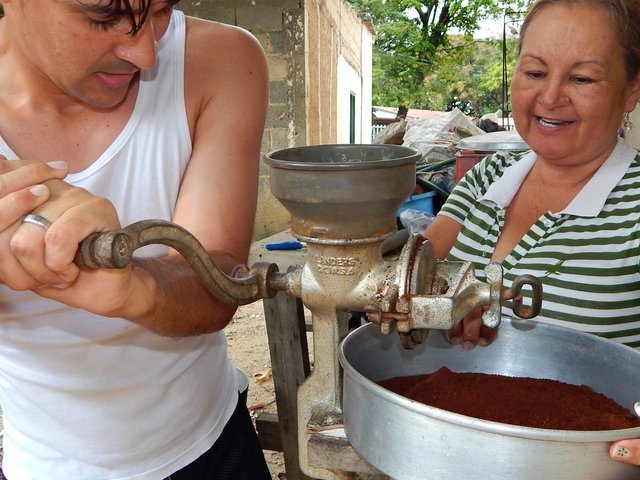 All content and photos are from @sampraise taken with a COOLPIX L820 camera
This challenge called «
MyPictureDay Photo Contest
» It has been created by @timsaid with the sponsorship of @blocktrades and @theycallmedan so i invited you.

Until a Next Post…