Before all this history that we are living, the drama continues. Now with the pronunciation of the World Health Organization around COVID-19, the countries making pronouncements and the novel that we still live regarding Steemit Inc, and the Hostile Acquisition by Justin.
The horrible night of this Thursday we witnessed the brutal fall of cryptocurrencies and alcoins with more than 40% in a tailspin, and of course the fall of steem that discourages more than one.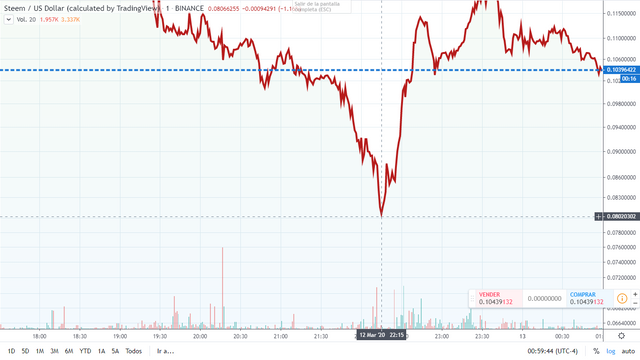 Although it seemed that this was going from bad to worse with the strongest decline in the last 2 years, this Thursday the Steem reached almost the historical minimum that it suffered 3 years ago when on March 11, 2017 it came to touch lower value since its creation coming to cost 0.069929 Dollars per Steem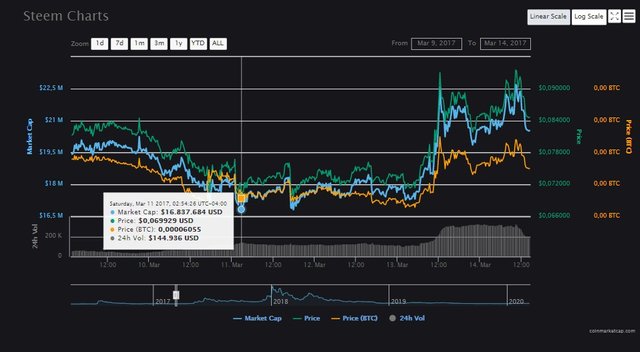 Although this is not something we only see today in the crypto world, the world economy has also been affected, as is the stock market and oil.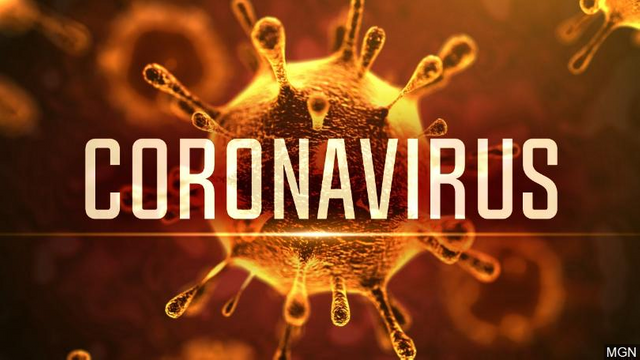 Apparently, this Corona Virus disease affects not only the health but also the pocket of many worldwide. Traditional markets have been driven by fears of the declared pandemic surrounding the coronavirus. Although commercial activity is still going on despite the crisis and cryptocurrencies have recovered slightly after that brutal fall.
Despite all this drama for the economy, a light is seen at the end of the tunnel, waiting for a bullish trend in current prices prior to Bitcoin's halving. Which of course we hope will positively affect our Steem cryptocurrency.
Let's hope for the best

Until a Next Post…