Give yourself a taste these days with the inflation so great that our nation lives in a little difficult, but not impossible and more when you have children who like to enjoy these rich desserts made by mama.
Rich Strawberry and Chocolat puddings, accompanied by a delicious cake an afternoon of rest and enjoyment, make the heart of young and old filled with joy.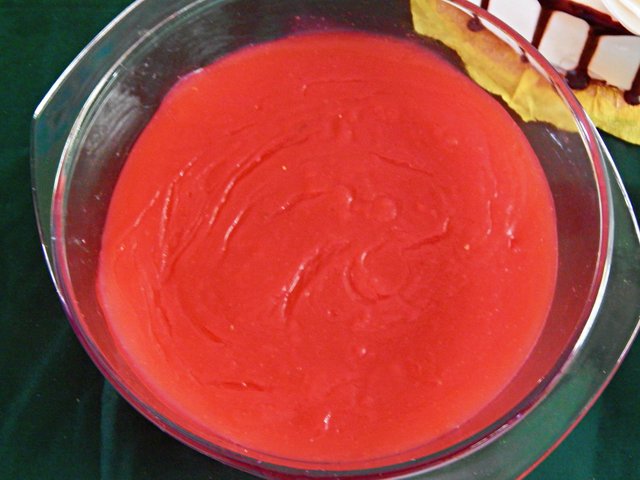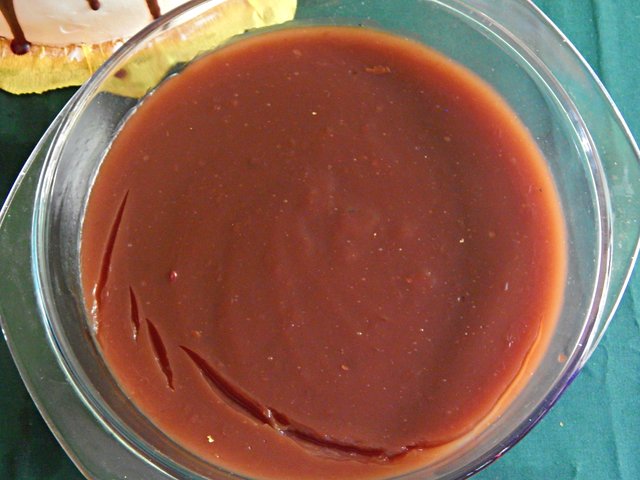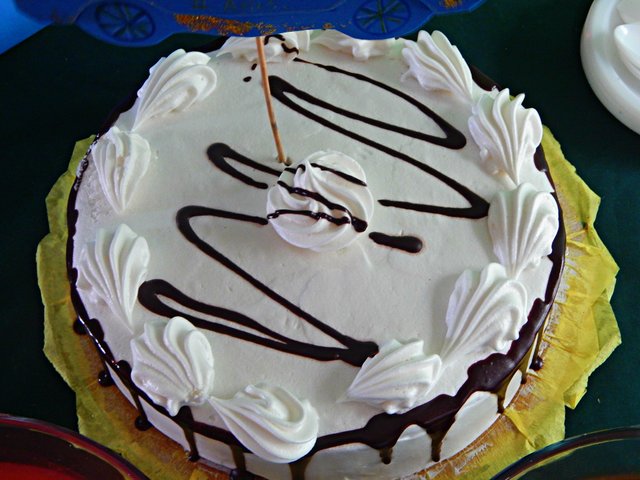 A Gustico from time to time, does not harm.
All content and photos are from @sampraise taken with a Nikon COOLPIX L820 camera

Until a Next Post…