Everything in Life has its cycle, its beginning and its end, in nature the flowers live their process, from the moment they arise and begin to open their petals. Velvety, tender and with a faint color, beginning of what will be.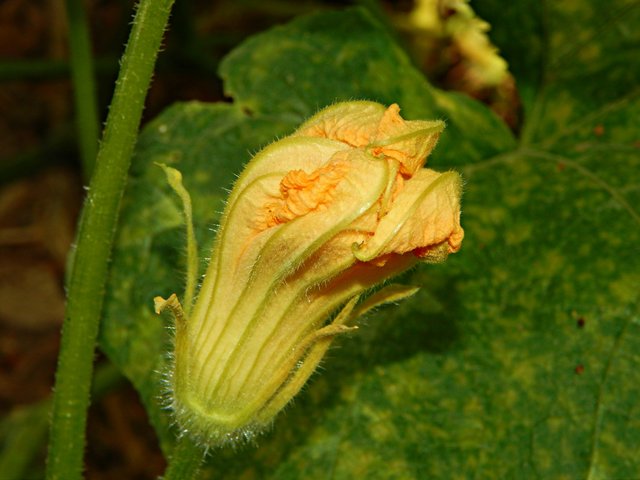 They grow, bloom and enliven their colors, feed small insects with their nectar to give life, so that their pollen is distributed among the surroundings.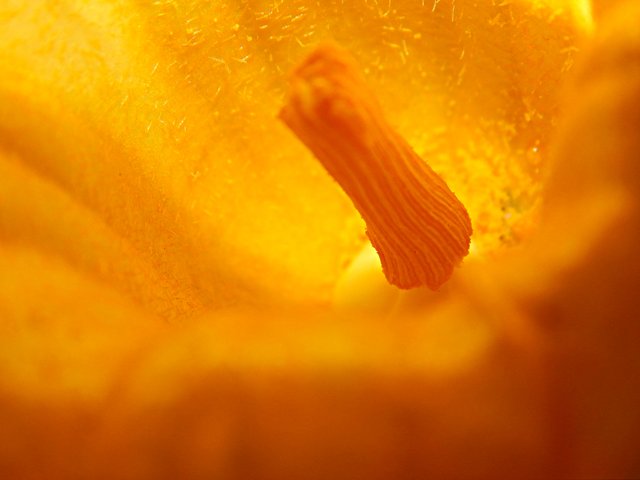 Until little by little dry, lose its beauty and dry completely, wilt and be just a ghost of what was and will not be.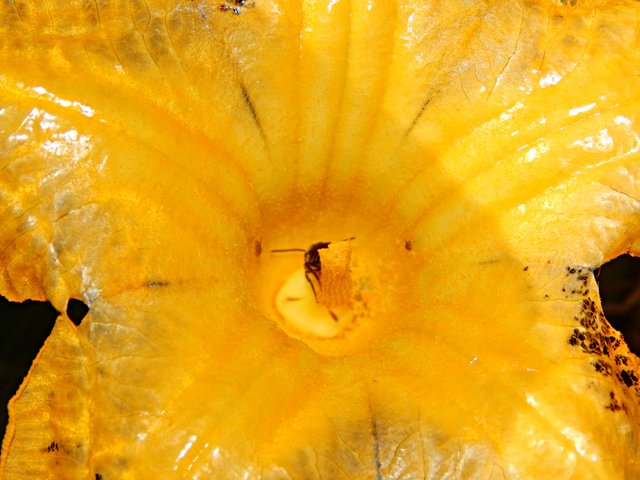 Even flowers live His Cycle.
All content and photos are from @sampraise taken with a Nikon COOLPIX L820 camera

Until a Next Post…