Maintaining firm and erect petals is a difficult thing for flowers since they are delicate and soft. This trumpet flower, for example, is one of those that has cost him to stand firm in the morning breeze.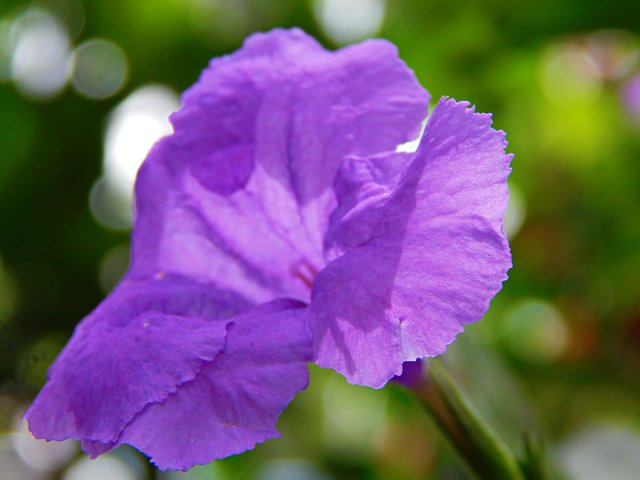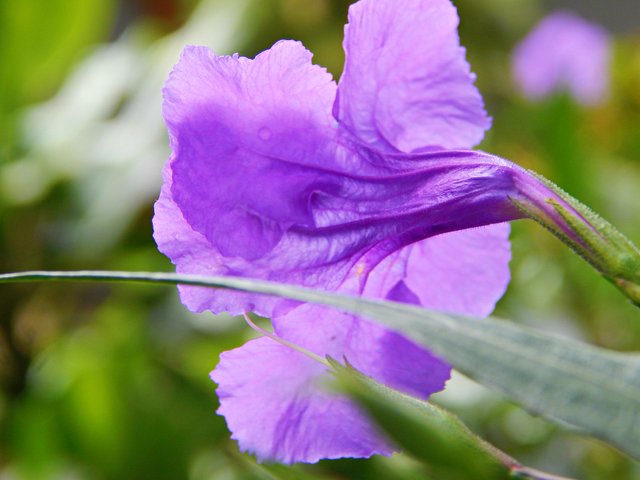 To show its purple petals and its musical instrument form, although already deformed of so much experience lived in its path in nature.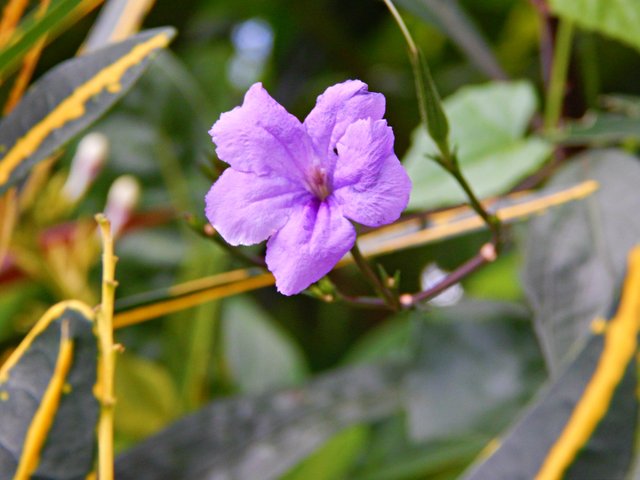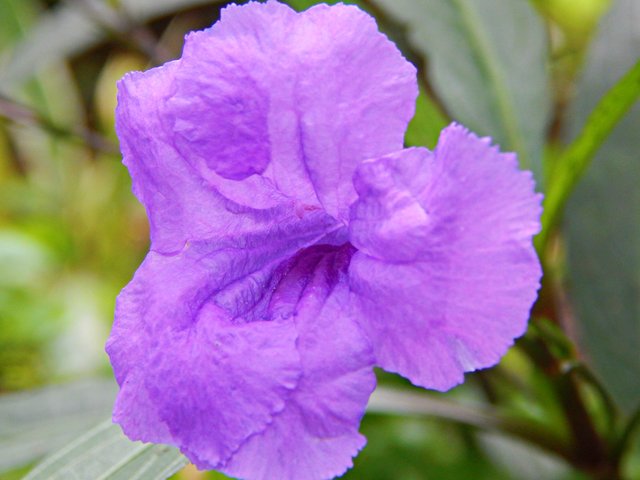 Delicate and soft petals.
All content and photos are from @sampraise taken with a Nikon COOLPIX L820 camera

Until a Next Post…