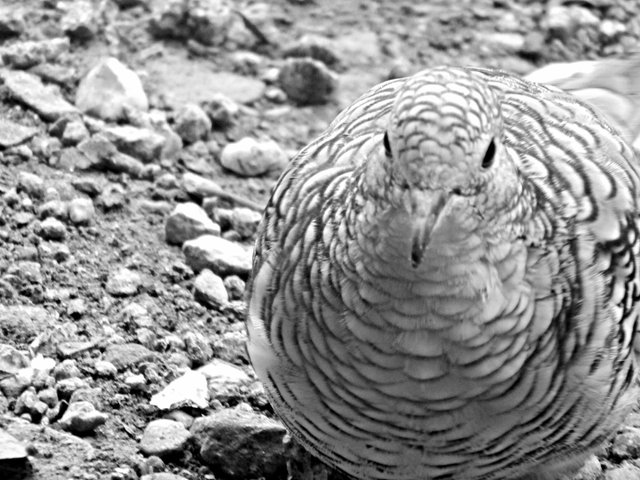 A photographic capture not only shows an image, not just colors and environments. She can speak for herself, show a feeling, an emotion, a photograph can give us a message and give us different opinions of an instant frozen in time.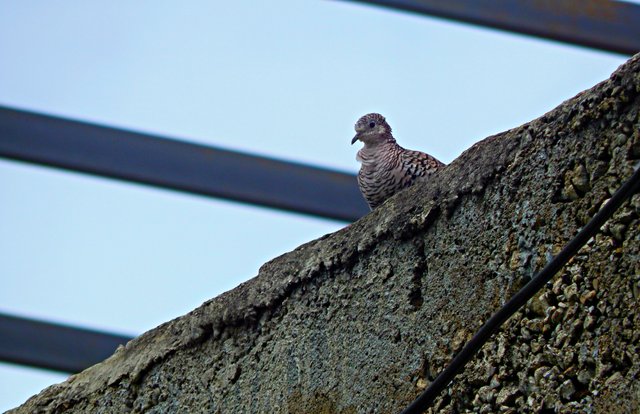 And what if we edit that photograph until we find a melancholy, a dream, a memory of a longing. It does not matter if the photo is of an animal, a person, a place. Everything is in the passion you find through the image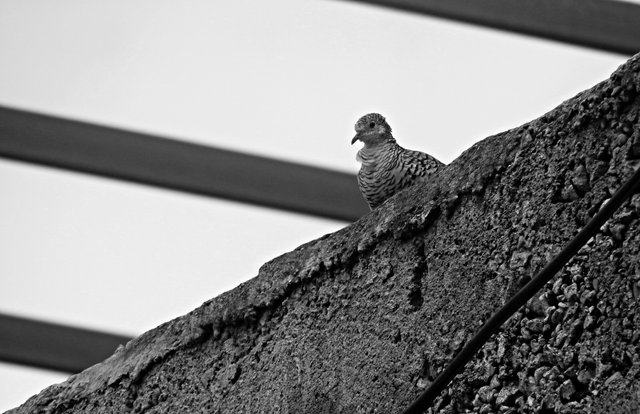 A feeling locked in a photograph.
All content and photos are from @sampraise taken with a Nikon COOLPIX L820 camera

Until a Next Post…