Impetuous, firm and fearless, this bird from the plains of Venezuela, El Tero, was a little difficult for me to get closer. At first it seemed easy, then I noticed that I had an attitude of rejection towards my person because I had a nest nearby, and apparently this bird likes to nest on the ground, although I never saw where that nest really was, since they look for ways to get away from him when something stalks.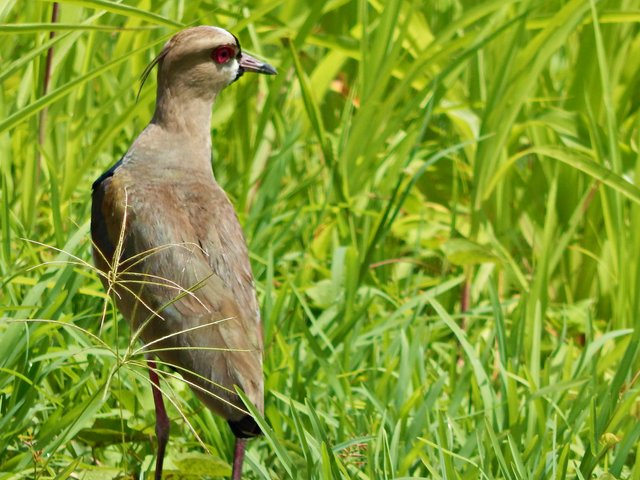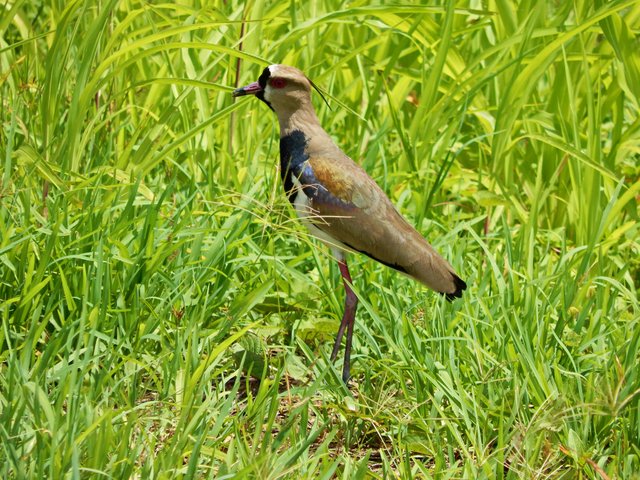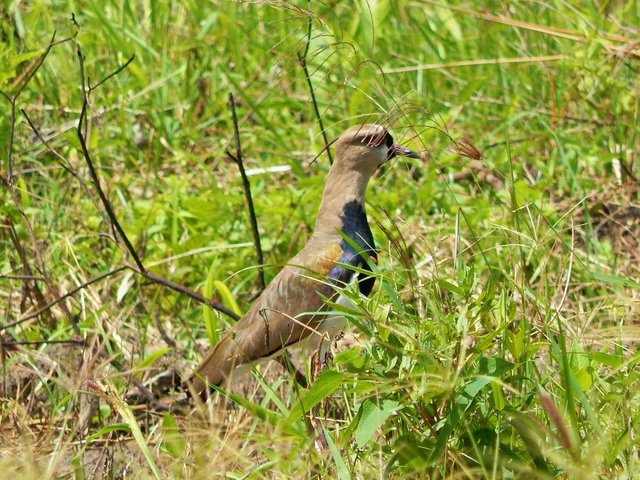 The bird became more complicated to capture in photos since my presence altered this couple and defensively they came over me twice.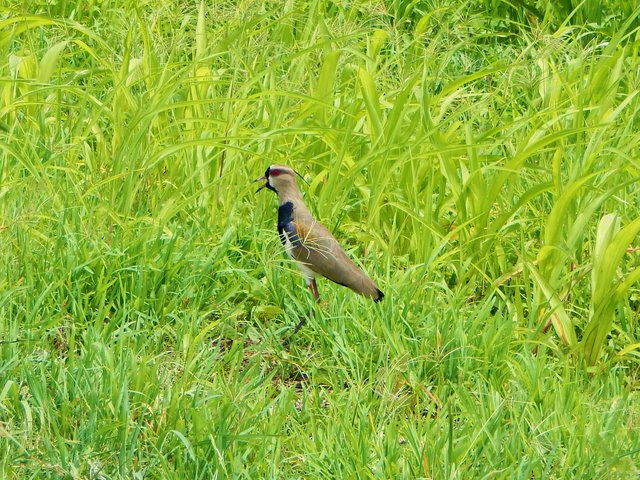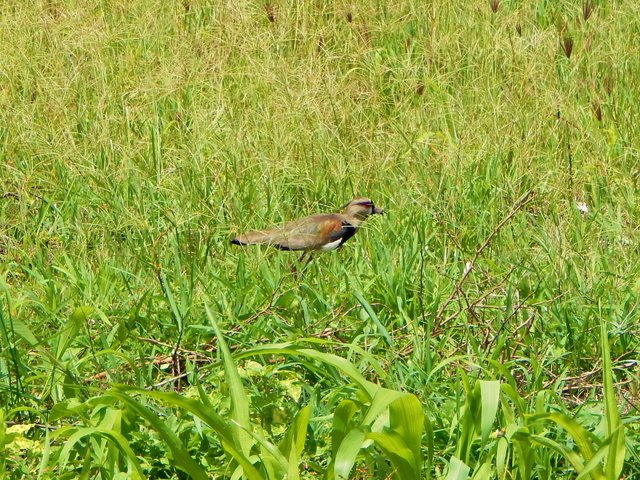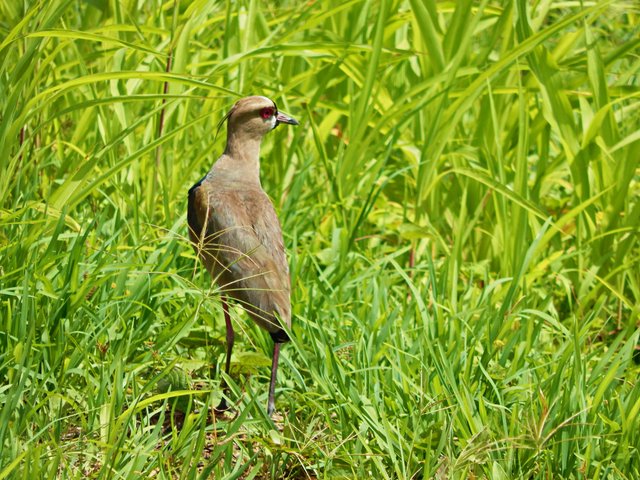 An experience worth the penalty.
All content and photos are from @sampraise taken with a Nikon COOLPIX L820 camera

Until a Next Post…