In the field of photography, I have tried to learn to make a good approach and take with emotions, where I can capture images, moments that are inspirational and motivational just by observing them.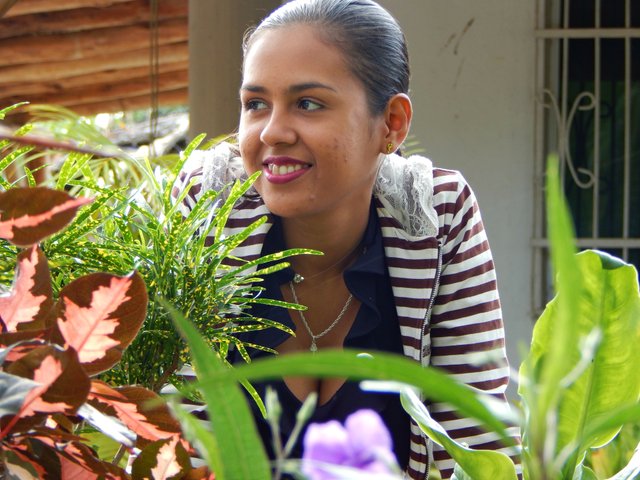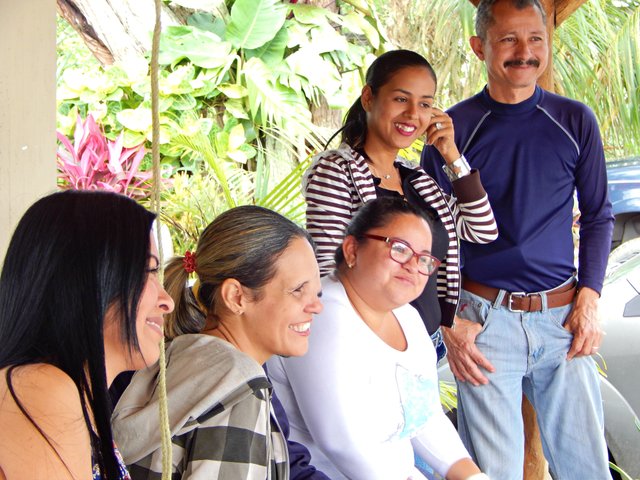 A smile, a hug, a sigh, a feeling. Apart from nature, which is an excellent model to photograph, I wanted to capture photos of people this time to learn how to bring personal character focused on the lens of my camera.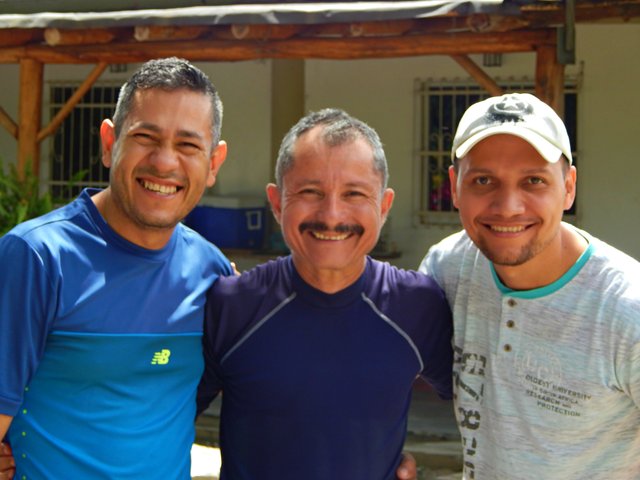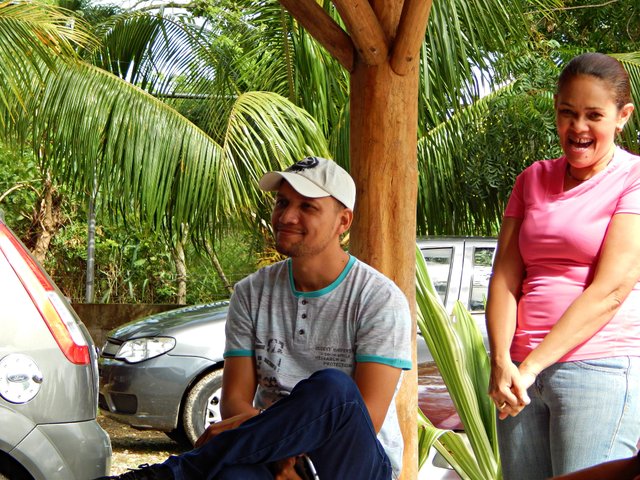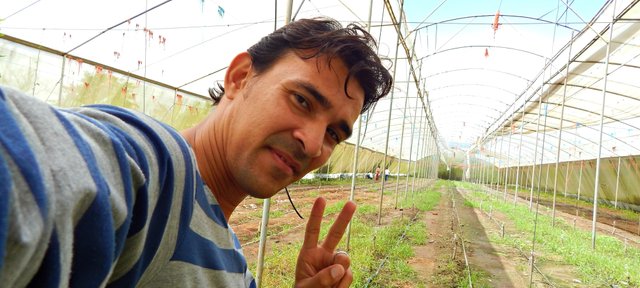 Capturing Personal Moments.
All content and photos are from @sampraise taken with a Nikon COOLPIX L820 camera

Until a Next Post…