A peculiarity that accompanies this month, is that there is a lot of mango fruit in this season and that brings with it an insect that is considered a pest, the Fly. During the month of May the number of flies that we can observe are more abundant and more constant, attracted by Mango.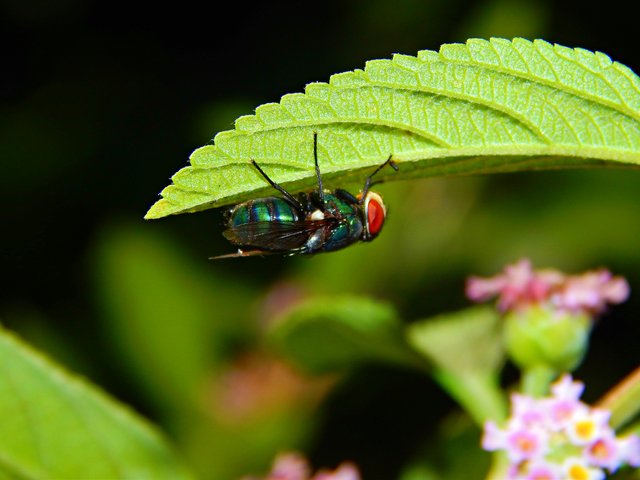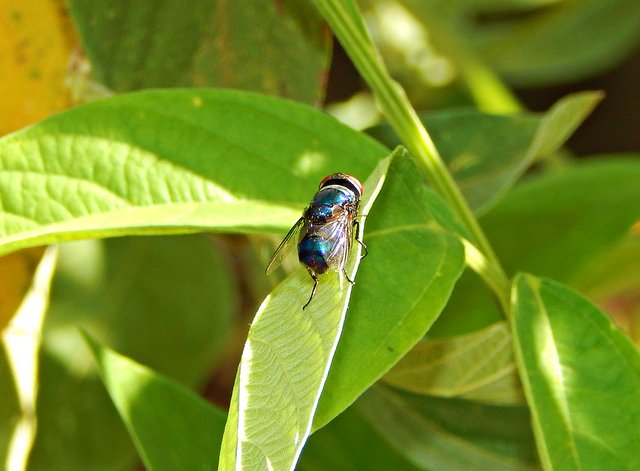 In itself it is unpleasant to have to deal with them, so that they increase during this date, so in our Region, May is known as the month of flies, and without a doubt I did not want to miss the opportunity to bring some photographic captures of this insect.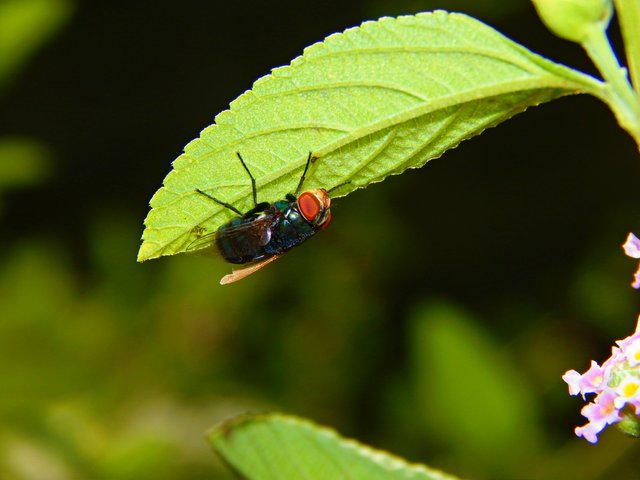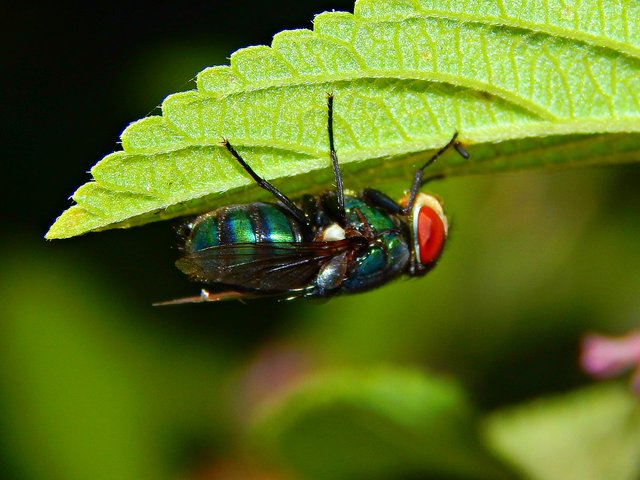 Thank God it's only one month.
All content and photos are from @sampraise taken with a Nikon COOLPIX L820 camera

Until a Next Post…