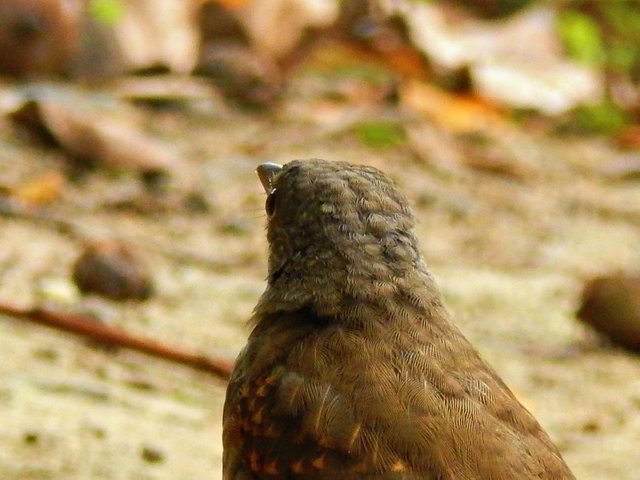 And the Cockroach was running and the Centipedes touched him quickly and he said:
Open me!! Centipede!! Open me quickly!
To which Centipede wakes up and half asleep he asks: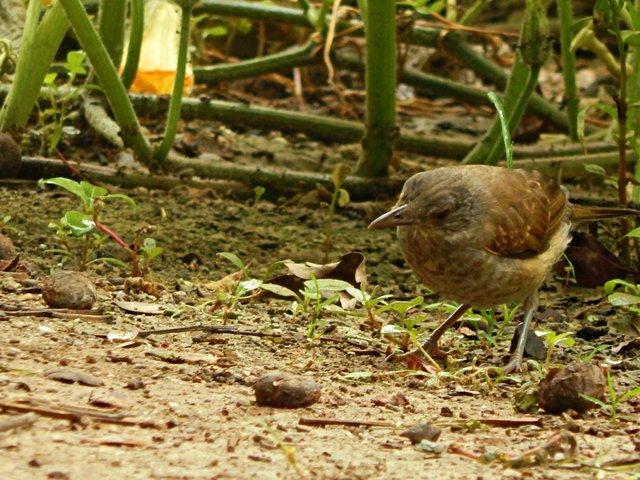 The Desperate Cockroach says:
I am the Cockroach, Open Fast that there comes a Bird to eat me.
In that the Centipede rises quickly while the cockroach continues to play and scream, while the centipede hurriedly responds:
Go! Wait, I'm putting on my SHOES!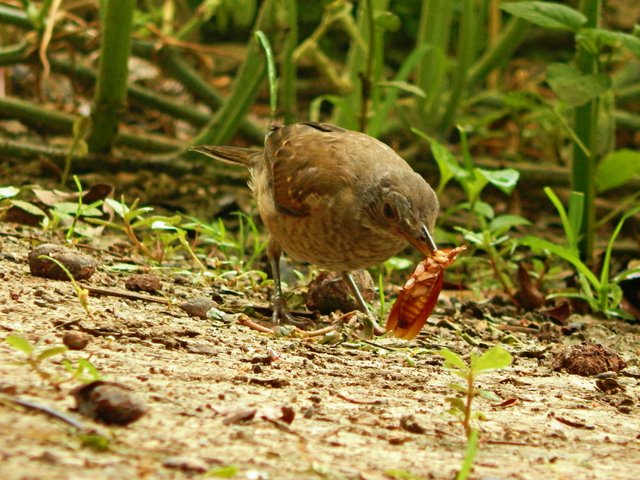 The Shoes……
All content and pictures are from @sampraise taken with a Nikon COOLPIX L820 camera

Until a Next Post…