And a beautiful flower was growing, next to its white and grouped petals, between the green of the leaves and their surroundings, they all attracted attention as brides, when a child with watercolor passed with a brush dripping the palette, and with a shake that It hit suddenly, sparkling a red in the middle of the flowers.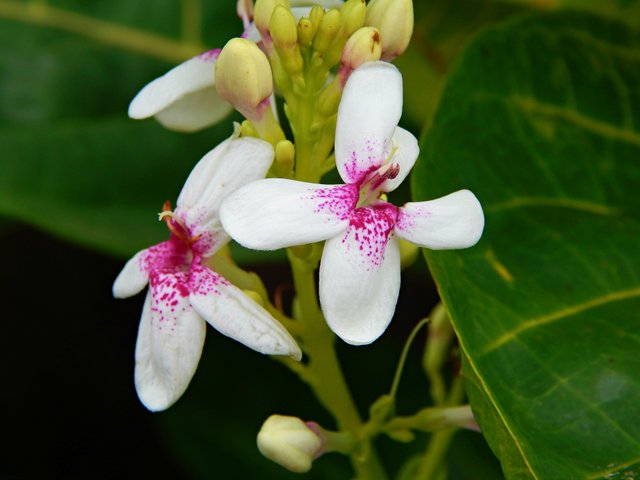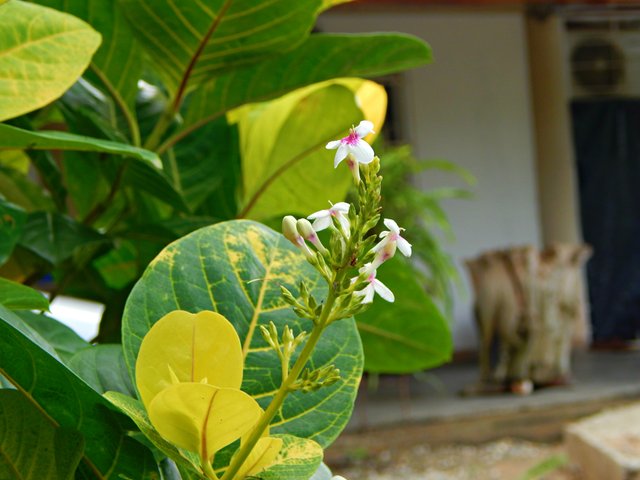 Now they wear fashionable clothes, their unknown designer made them more famous.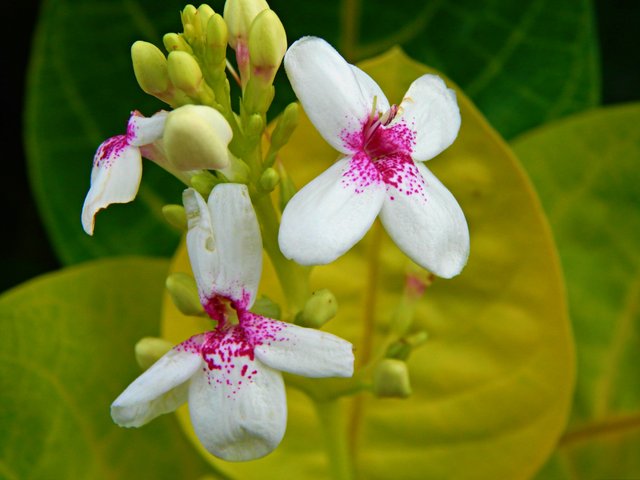 Chipped, Unique, Beautiful.
All content and pictures are from @sampraise taken with a Nikon COOLPIX L820 camera

Until a Next Post…