A small flower grows with two petals that have trapped the blue of the sky, drawing its figure similar to an orchid and going unnoticed with a size so small that it escapes the human eye, only detailing your space is possible to find it and when you look for the sky in the earth, in the flower, in the petals.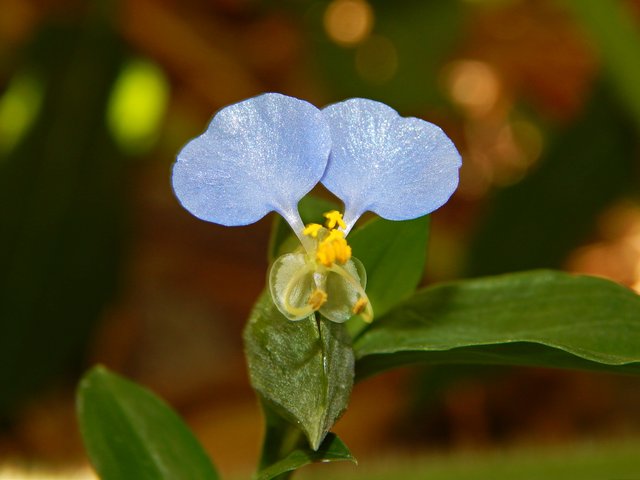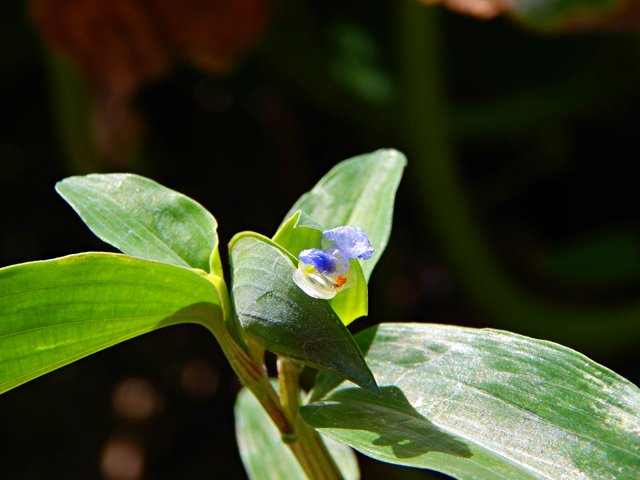 Growing little by little and letting those particles that form the color of the sky shine over your growth to be a reflection of the sky.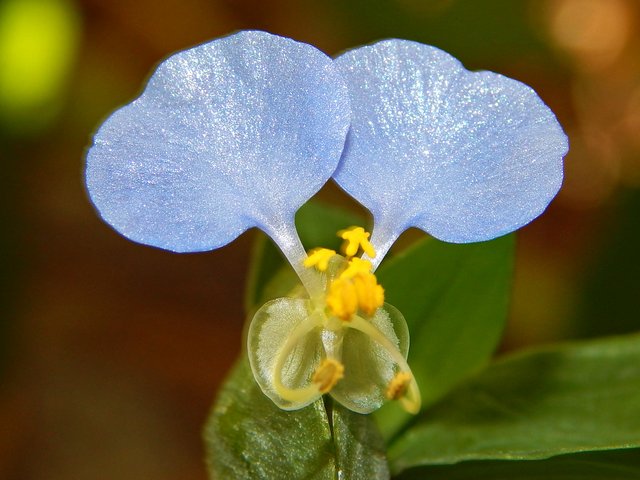 Simple, complex and delicate, to dress your design between bushes and insects.
Trapped in its Petals the Blue Sky.
All content and pictures are from @sampraise taken with a Nikon COOLPIX L820 camera

Until a Next Post…