Morning dew, morning droplet, smooth glides before the velvet of a leaf, between the lines of its design, reflection of nature, water that gives life, serves for large and small, birds and insects, raindrops, drops of dew.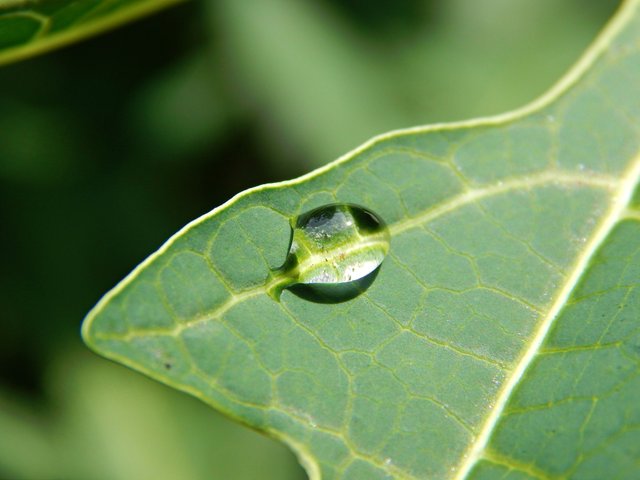 Together, close to one another, but keeping their space, not to join and fall quickly into the void. while they wait for the rays of the sun and be evaporated, to restart their process, until the next morning.
Until returning Every morning.
All content and pictures are from @sampraise taken with a Nikon COOLPIX L820 camera

Until a Next Post…