An art gallery, full of patience, dedication and passion to capture every detail and to try to give life to photography, that expresses a feeling, an emotion before these images of this insect as noble and as hardworking as the bee is.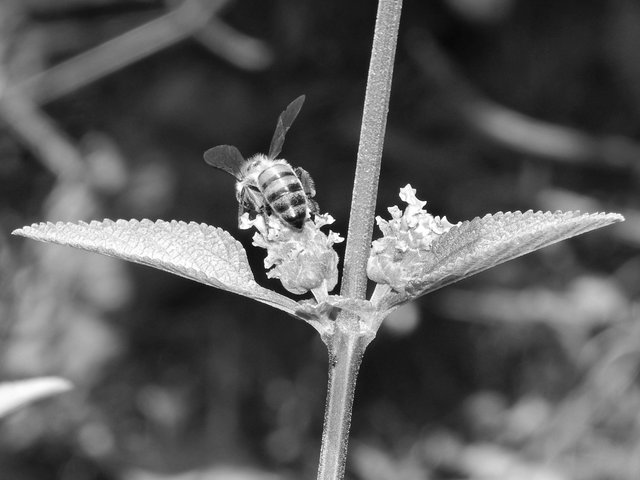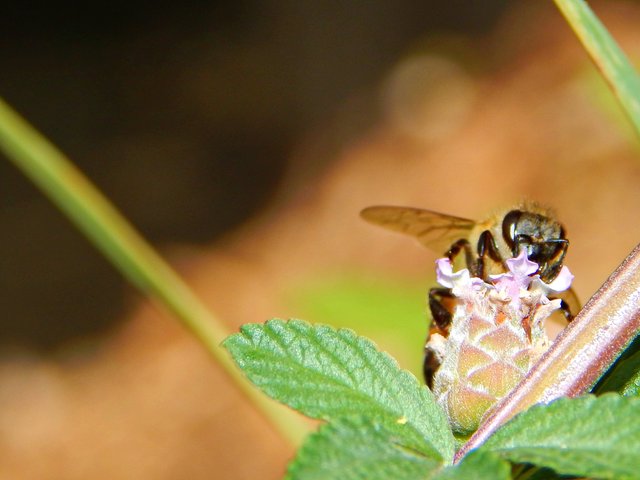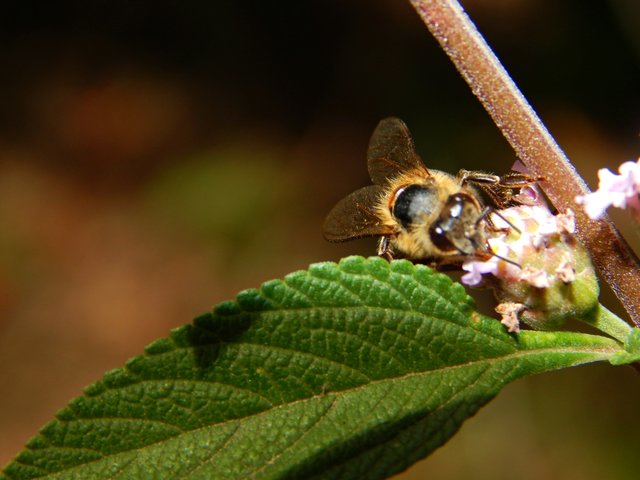 To achieve such a capture, requires a lot of determination and a lot of effort that just by seeing the image generates great satisfaction, great moments captured.
And at the end is Photo-Art.
All content and pictures are from @sampraise taken with a Nikon COOLPIX L820 camera

Until a Next Post…