These screenshots with my phone camera doing some tests to use it more adequately. Although I still think that I need to learn the specific modifications.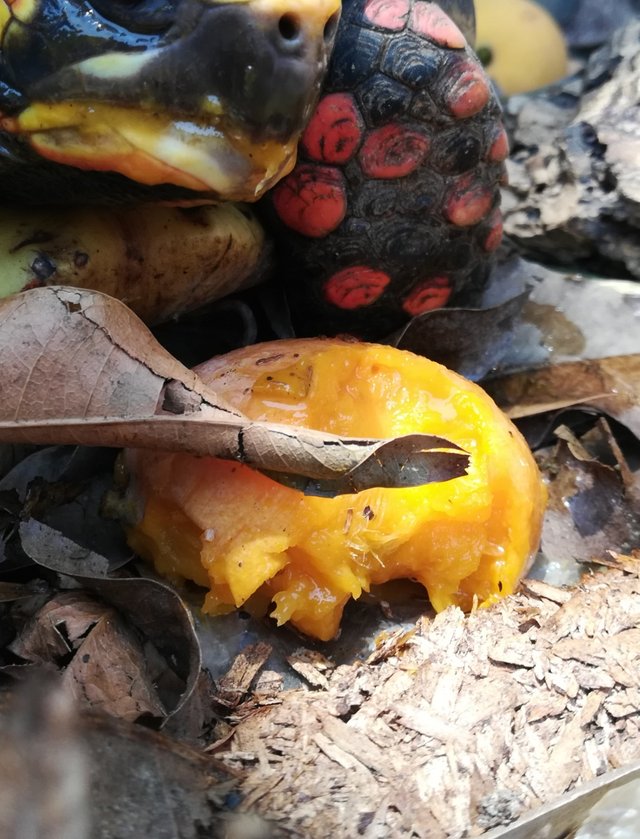 With a dual camera, one of 20mpx and the other of 2mpx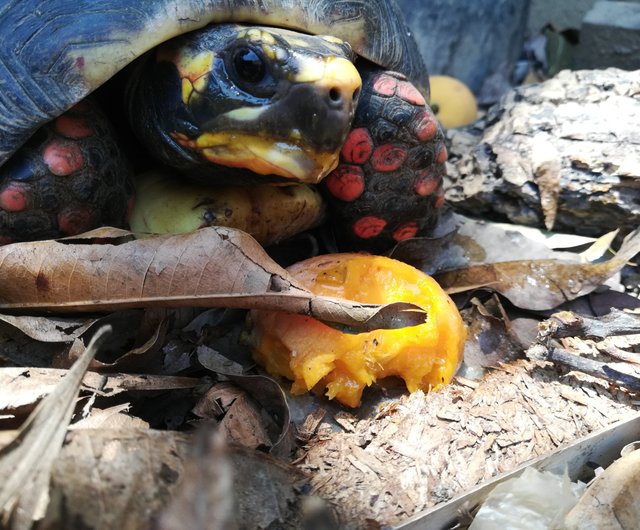 This next one would need some brightness to counteract the backlight that overshadowed the natural color of the fruits.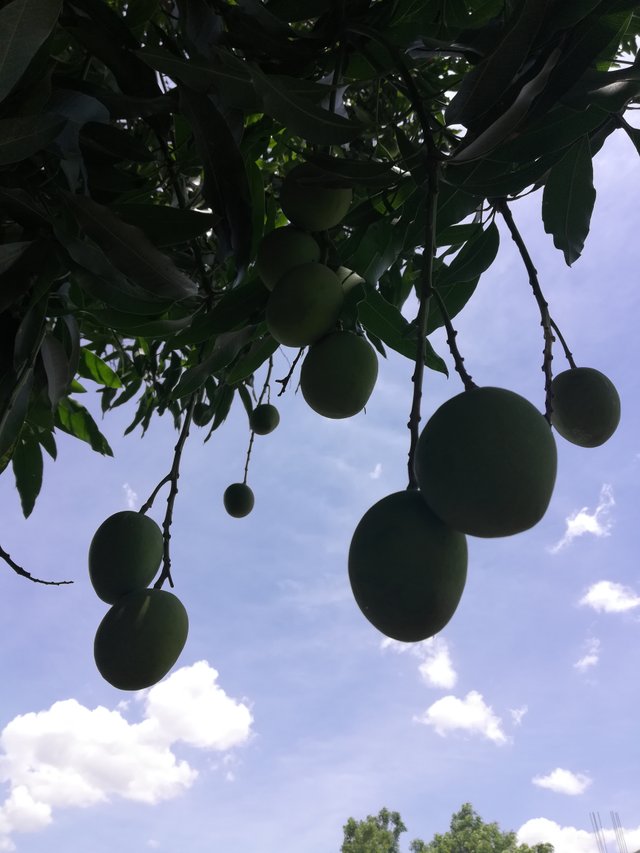 No modifications, directly taken in a professional mode. Trying to use the flash but it is insufficient to highlight the objective. What does look great is heaven.
All content and pictures are from @sampraise taken with a Huawei HONOR 7x phone

Until a next post…