With Nature around, and shooting shots with my camera, I go forward and get images of the beauty and colorful art of the shapes and colors of our flora, dark green and clear, yellow flashes among purple petals.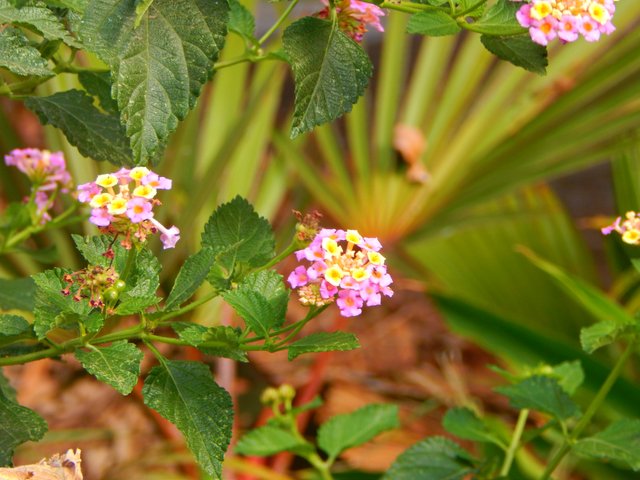 Lit the light, the sunlight, which highlights the brightness of colors, between leaves and flowers, between branches and buds.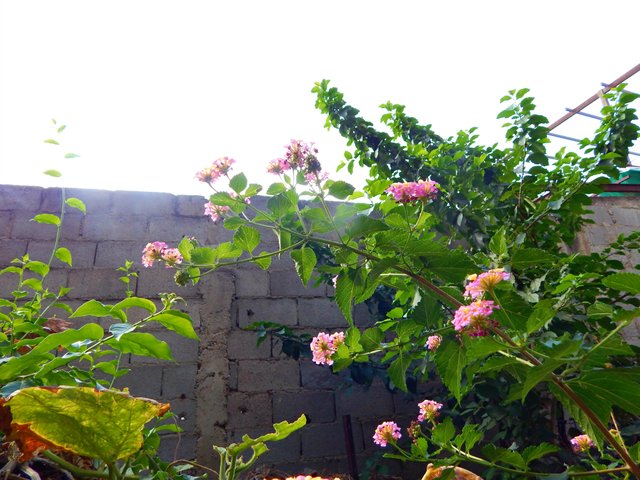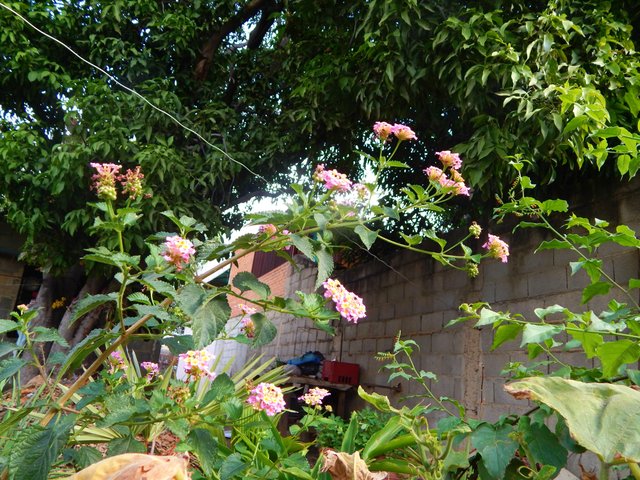 Around Colors, Leaves and Flowers.
All content and pictures are from @sampraise taken with a Nikon COOLPIX L820 camera

Until a Next Post…