Sometimes nature can be ruthless, be it in the jungle or on a tiny piece of land at the back of a yard. where a giant is defeated by thousands of little ones who join as one to not give respite to the giant that invaded its territory.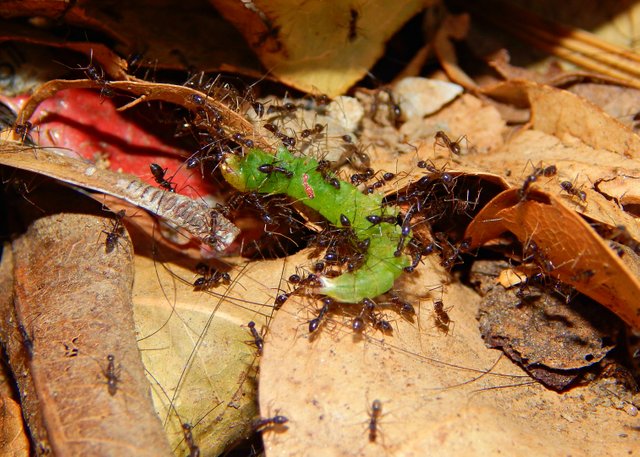 When he struggles with his strength, it is not enough to avoid being dragged alive, and with bites on all sides, to what will be his grave in life, and without achieving a minimum sigh. a small enemy that without thinking it has an unexpected end for the greatest among the little ones.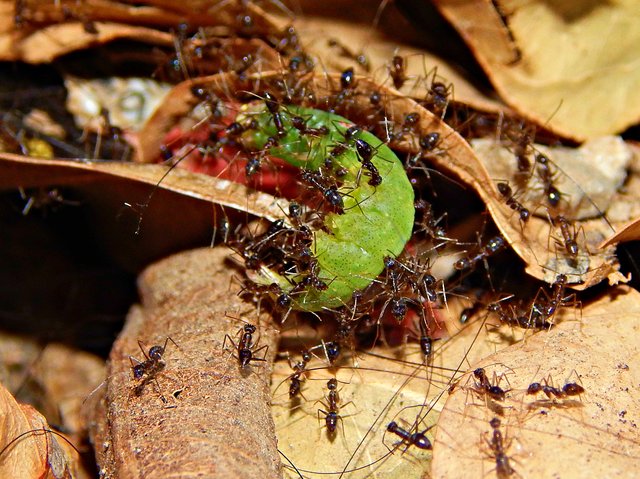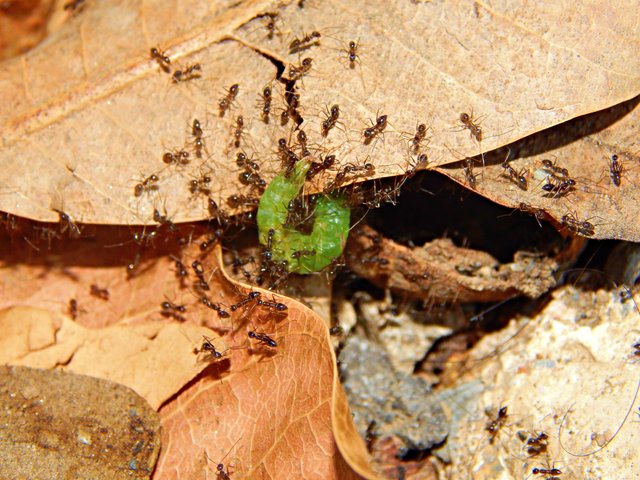 Direct to a Sudden Death!
All content and pictures are from @sampraise taken with a Nikon COOLPIX L820 camera

Until a Next Post…