In the Flora there are diversities of shapes, colors, sizes and aromas, orchids are one of the least common flowers that exist and with a great variety of colors and sizes. in this opportunity I will share this captures made with my camera Nikon COOLPIX L820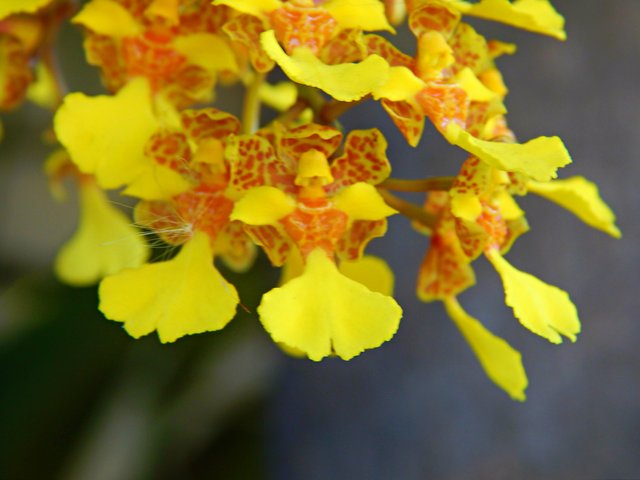 This beautiful flower despite being small is born with many companions, which makes it striking but if we detail more closely, each gives the appearance of a bird arriving in mid-air to rest, as noted in this next picture. Look at the shape of the petals that make up the big tail, the wings and the head.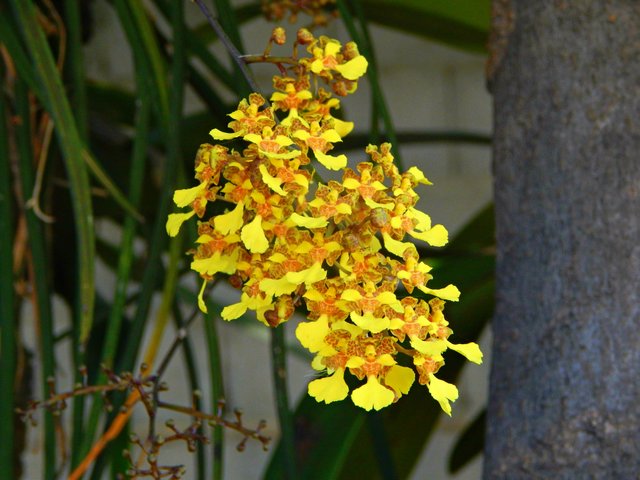 These colors and shape leave us with the feeling of wanting to enjoy more of photographs like these, I in particular enjoyed the capture of all these images. really eye-catching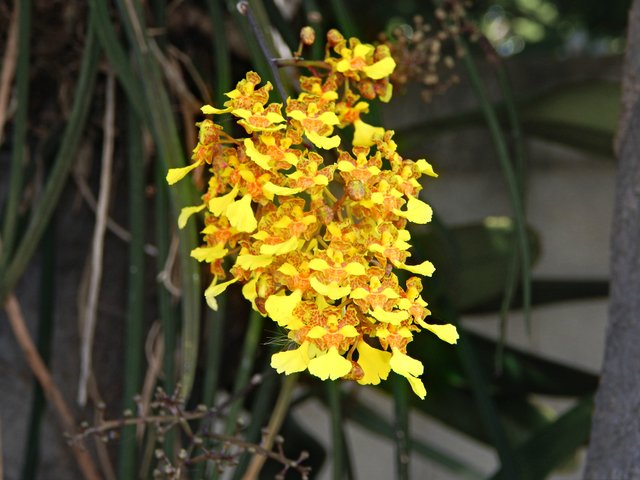 Whatever capture you take, enjoy photography.
All content and pictures are from @sampraise taken with a camera Nikon COOLPIX L820

Until a Next Post…