Take pictures is an art and every photo that is taken should be enjoyed and shared with the world, showing your originality, who you are and that others see what you can achieve, be an example and they can say, I want to be like him , do not copy or anything about it because that would make you lose your essence, nothing better than being yourself.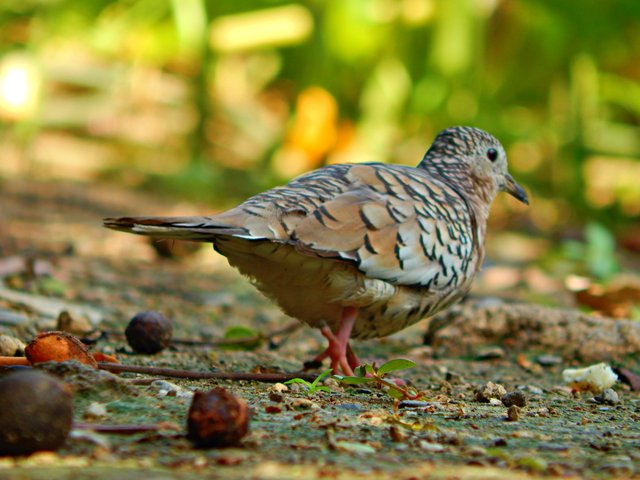 Between many shots you get the desired shot, your patience bearing fruit. Nothing better than the final result, the desired goal, the expected capture, to be able to detail what in a simple glance can not be achieved, where to see is no longer simply to observe, but to admire.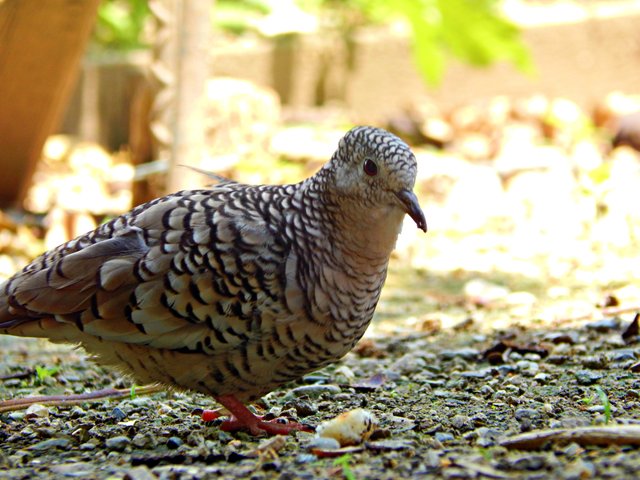 An image that inspires, a photo that motivates you to discover the greatness of the simple, let your thoughts draw a conclusion and create a story from a capture captured in time.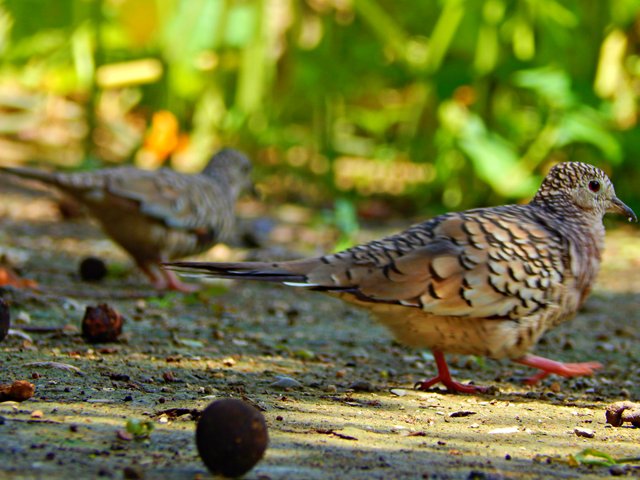 In that a photograph is summarized.
All content and pictures are from @sampraise taken with a Nikon COOLPIX L820 camera

Until a Next Post…