I want to introduce you to my Two beautiful children, Darlyne Alegría and Asier David … in some photos created in Collage that I designed with ippicy
Darlyne Alegria Hernandez:
She is 4 years old, she was born on April 12, she is very intelligent, she likes to sing, dance, and draw on the computer. Thank God she has a musical ear because if she listens to music, rhythm follows her, one of her qualities is that she talks a lot , sometimes he accompanies me to work and talks with all the merchants he visited, he comes out with gifts and I sometimes even send it to him and they say, this is for my lorita. They always have something good to say about it.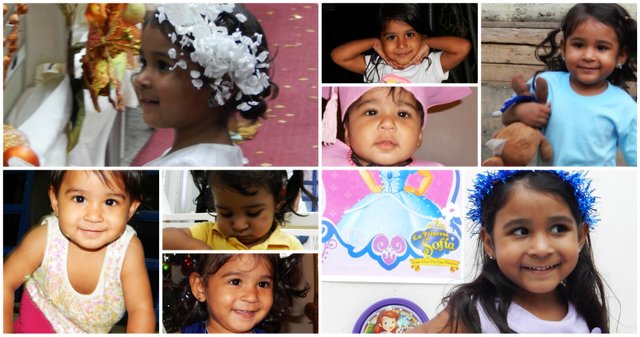 As for his drawings, this is one of his creation in paint, which my wife keeps in a folder called Arte Darlyne.


Asier David Hernandez:
and is about to turn 2 years old on July 10, Beautiful and energetic, has a somewhat serious character unlike his sister, he likes many birds. One of his favorite songs is Mi Pollito Amarillito, to all the birds when he sees them he says «ah pio pi», he loves to jump in my belly when I get super exhausted from work and I lie in bed to rest (which I do not achieve) but it makes me laugh a lot while I say Asier please no!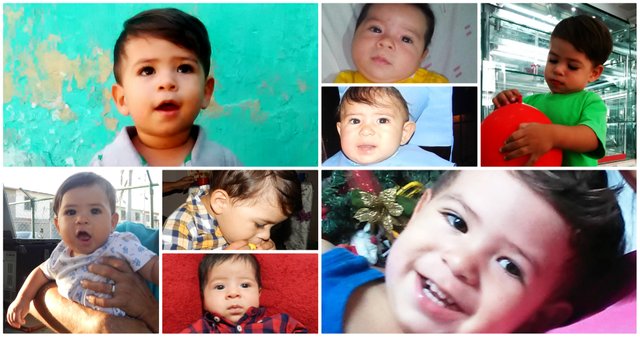 Together they have given much happiness to our lives with their occurrence, their different personalities, their spontaneity, smiles and affection always look for the way to be Example for them and always with the help of God teaching them good principles, unity and love as brothers!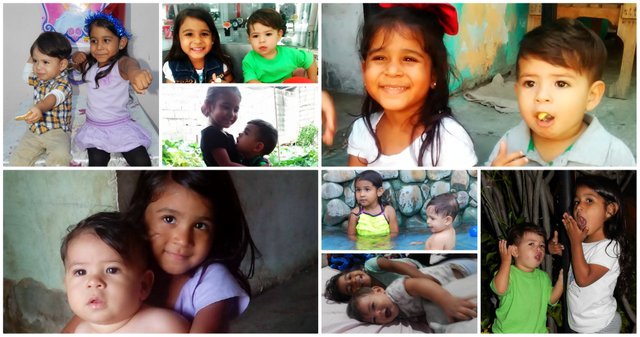 As Husband we had planned to have more children but due to the situation that the country is going through, for now no, later we intend to go to another country while this changes, all with the Favor and Help of God.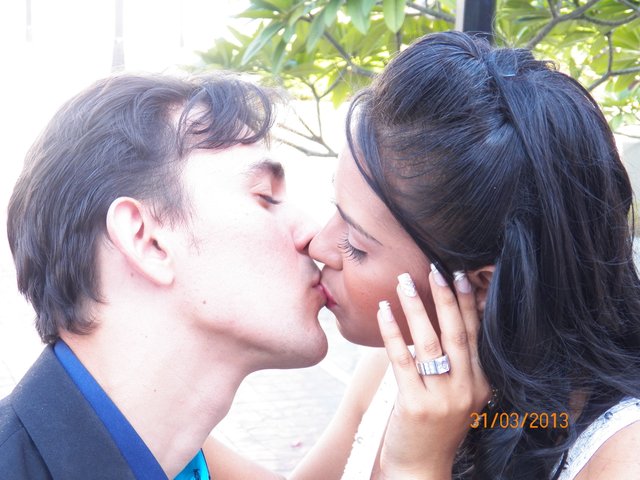 All content and pictures are from @sampraise taken with a camera COOLPIX L820

Until a Next Post…