A great day celebrating my wife's birthday @ edlili24 and celebrating among friends and family, making this day an unforgettable day for her. So that he could feel happy. Images, videos, cake here, there. And the messages and calls that were not lacking to make this day a super special day.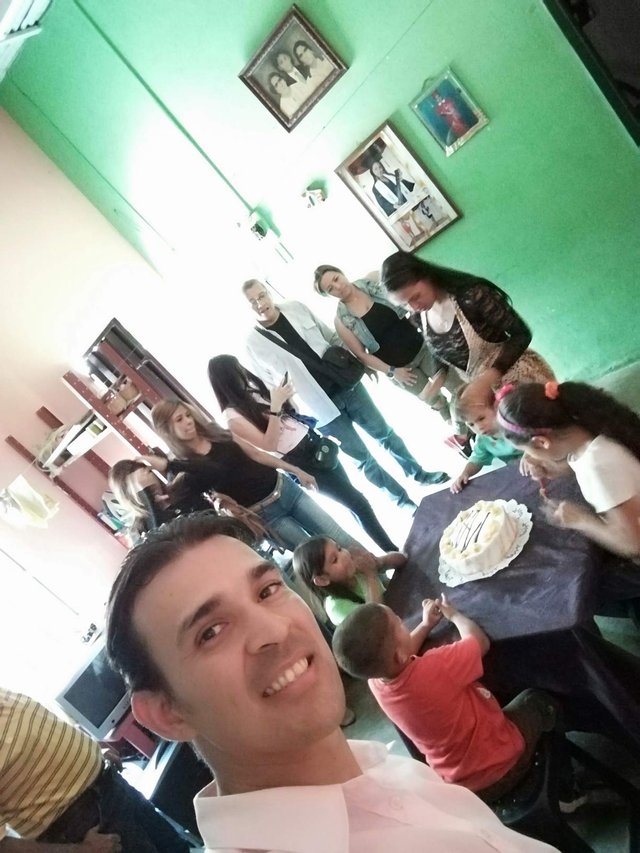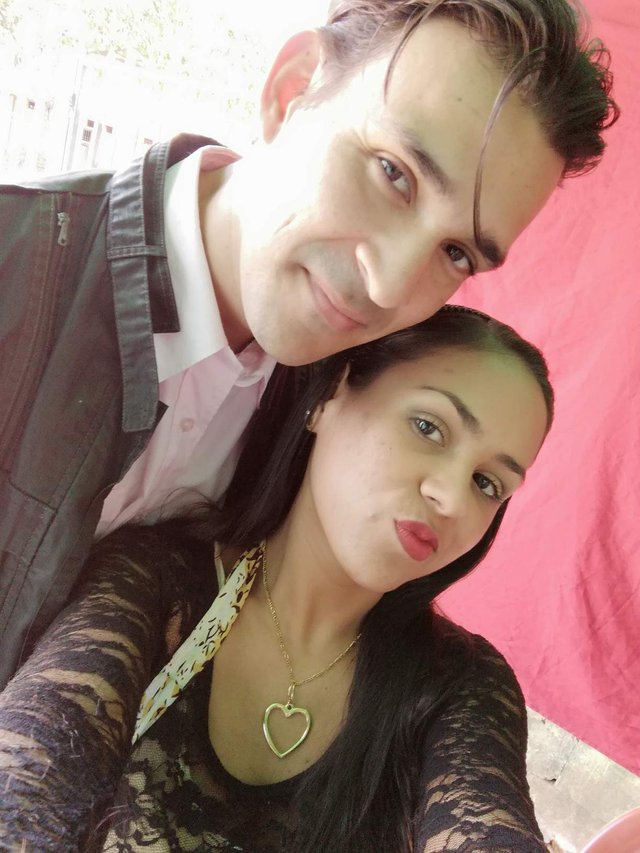 Draw a smile on the face to make the moment more pleasant, because more than gifts and entertainment, love is the most important.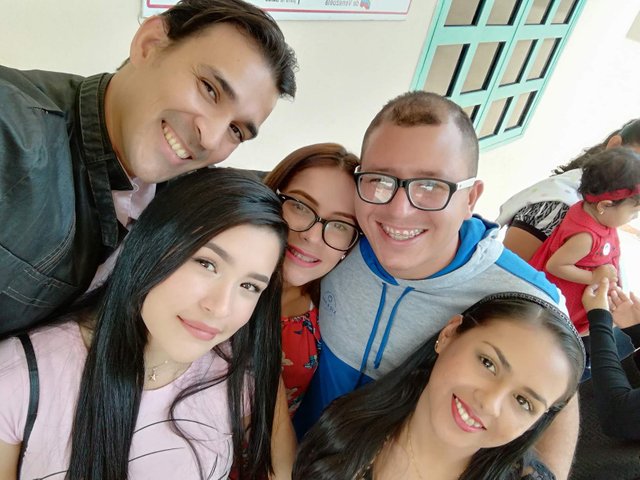 The friends who are always to share and who are of great appreciation to our lives, those who long to be by our side in moments of joy and celebration.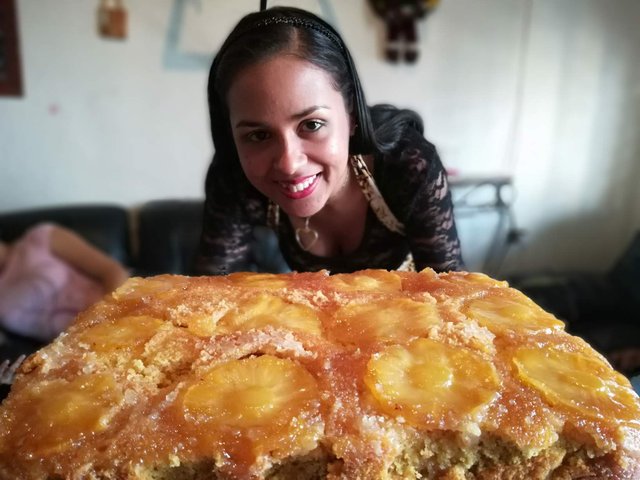 The good thing is that the cakes were not lacking, although we ended up impaled, the sweet moments full, not only our stomachs, but also our hearts.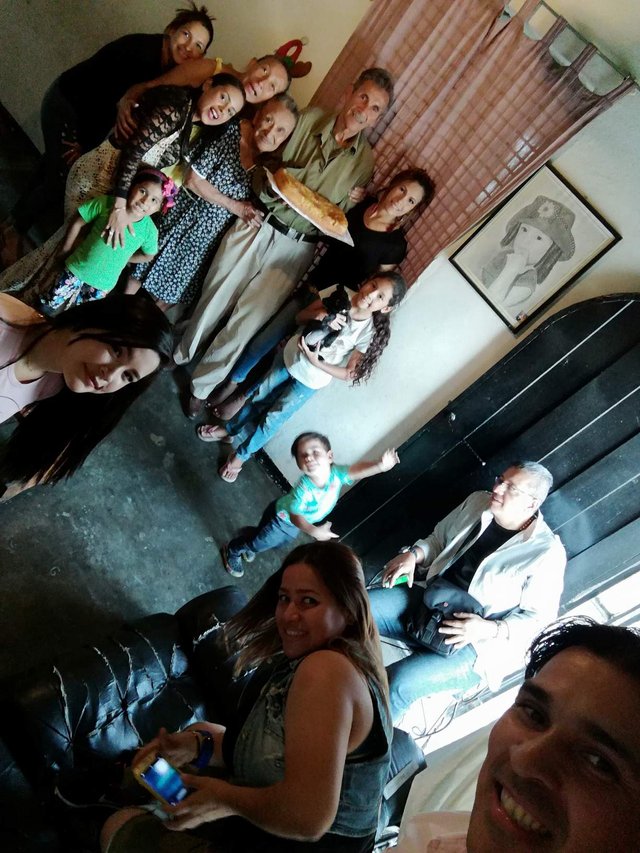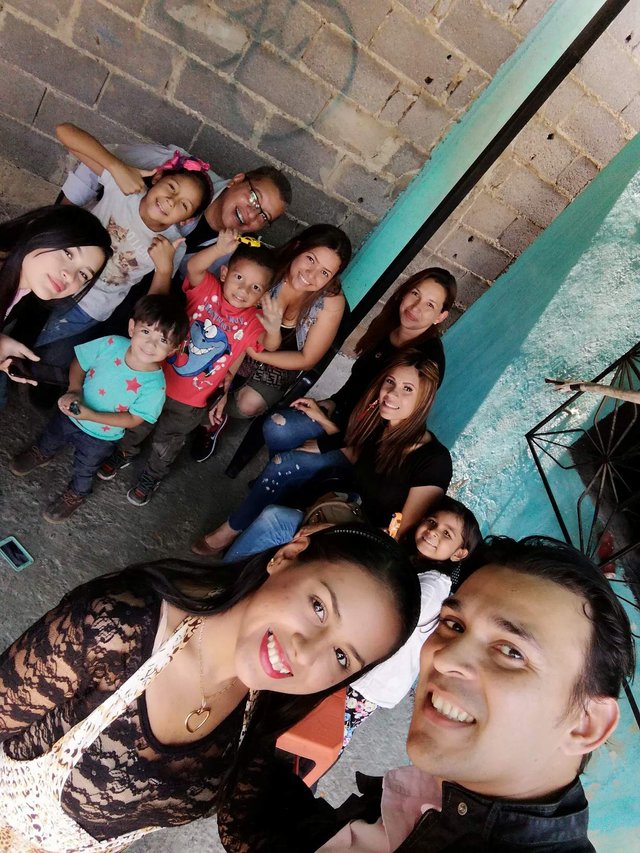 And the joy still continues, because this celebration continues when one day ends and the new one begins.
And my birthday is still a day after my wife's. Great Truth! She turns 24 and I turn 25 … So despite the exhausted we finished, we will regain our strength and continue the hullabaloo …
All content and photos are from @sampraise taken with a Honor 7x phone

Until next post…